Finding the perfect gift for your groom can be tricky. So what would you look for as the perfect accessory to symbolize the day of your life? A pocket watch is the best wedding gift idea!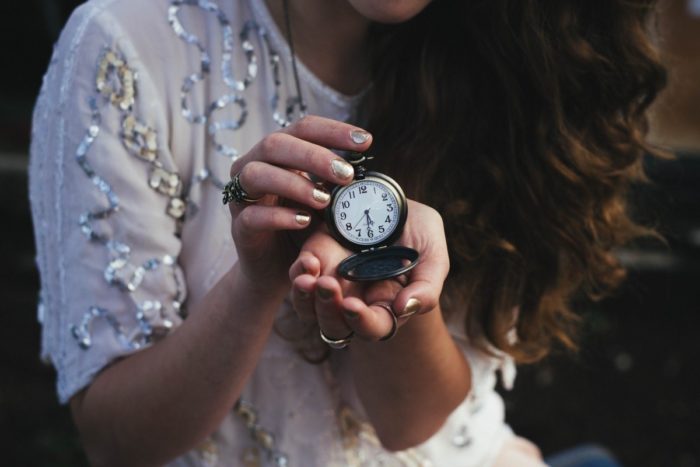 Brief history
Prior to the 20th century, pocket watches were the most popular form of timekeeping.
However, the benefits of wearing a watch on the wrist quickly became apparent during the war. So when time had to be moved quickly.
Pocket watches continued to be widely used on the railroads even as their popularity declined elsewhere.
Why choose a pocket watch ?
One of the most popular choices for your wedding day is the pocket watch. It is not only an elegant addition to the wedding outfit. It is also a sentimental keepsake that can be treasured for years to come.
While it may not be a family heirloom at the moment, this event will make your Pocket watch special by all the memories. You will engrave as you look at your one throughout your wedding day.
The goal of the Pocket watch store is to encourage couples to include special items in their wedding look or decor that have special meaning . It makes the wedding even more authentic.
This store has chosen for you a selection of their favorite Pocket watches that they believe are the most original gifts to give for newlyweds. Whatever the groom's style they will ensure that he/she arrives at the church on time AND looks great when you say 'I do'.
How to wear a pocket watch ?
To wear your Pocket watch it's simple:
Place the end of the watch in the left jacket pocket .Then  thread the chain through the third buttonhole from the top of the jacket (before attaching that button).
Next, hook the end of the pocket watch chain to the outside of the right jacket pocket.
Adjust the chain cord  to make sure it is almost symmetrical on both sides. Then finish by attaching the third button.
For mechanical Pocket watches, you'll need to take into account winding your watch. Then turn the watch winder about 40 turns a day to keep it in sync.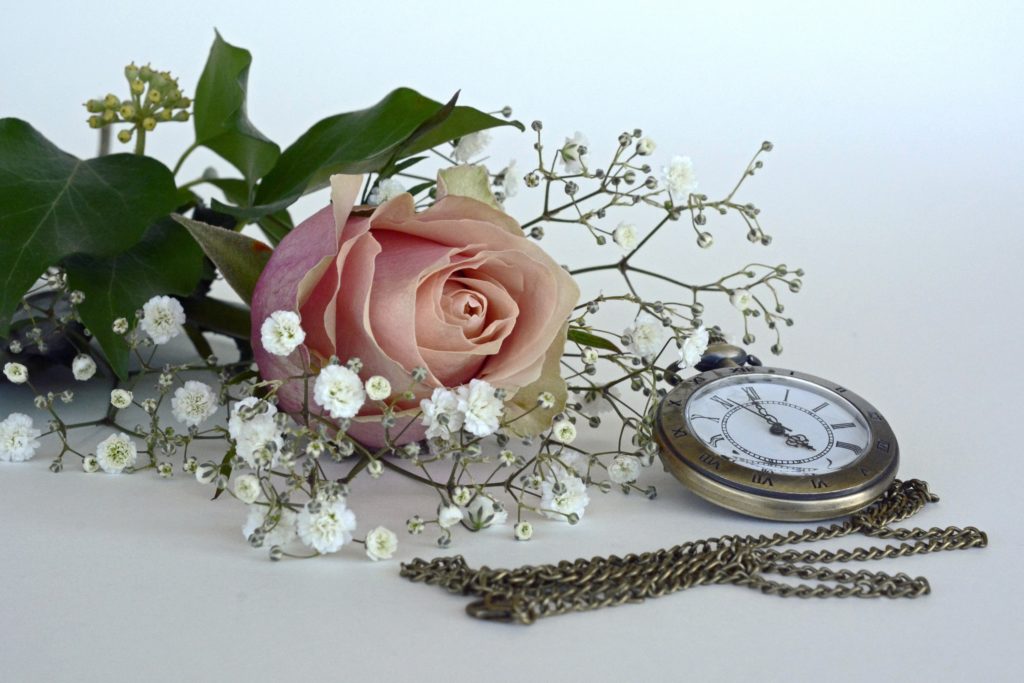 Remember that when you wear a Pocket watch, you don't need a wristwatch, so leave it at home on your wedding day! And if you don't want your groomsmen to be forgotten in this setting, then consider giving them a pocket watch as a gift as well!
If you're planning to buy your groom a pocket watch, the pocket watch net store is here to help. Pouches, boxes and stands to protect your new timepiece from damage as well as an additional pendant will be offered in our gift box collection.
Classic watches come with a chain and a protective pouch. Do you would like a gift box for a collection that does not belong to this collection ? Simply indicate this in your form when you place your order.
Choose now from their full collection of Pocket watches the one that will make you happy and find the perfect ornament for your big day!