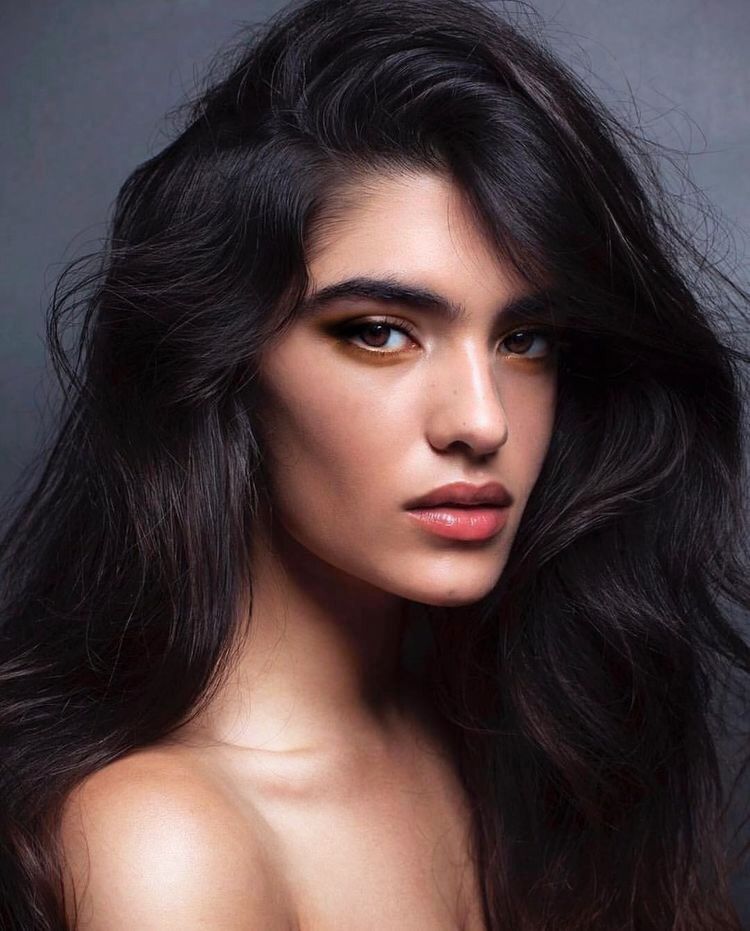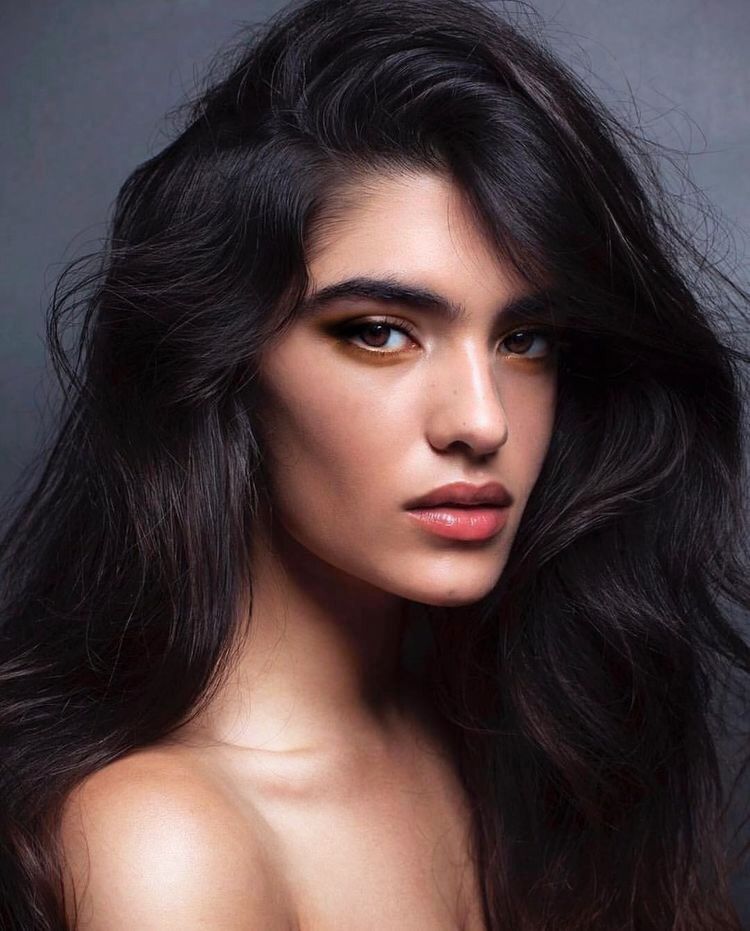 Homecoming is an exciting moment for everyone to meet up and have fun with good old buddies. It is time for you to catch up and reminisce with your old friends. Since homecoming is less formal, you can get away with more casual hairstyles. Wear something stylish and trendy hairstyle that is fashionable for homecoming. You may have different preferences, hair types, and lengths. However you all want to look beautiful at homecoming, but your hairstyle should still be unique to match your outfit and accessories. 
What are the perfect fashionable hairstyles for homecoming? Here, you can check out ten glamorous hairstyles with pictures and choose your homecoming hairstyle! You can easily recreate these hairstyles at home without visiting a hair salon. Observe the images, identify what you need and start styling your hair!
1.Half-Up Half-Down Hairstyle
Half-up, half-down hairstyles combine the elegance of an updo with the relaxed and feminine feel of a loose hairstyle. There are several half-up half-down hairstyles like buns, braids, and more. For example, a knotted half-up, half-down is a classic and perfect choice for women with thick wavy hair to rock homecoming night.
2. Elegant Homecoming Braids
Braided hairstyles are common because of their lovely, intricate appearance and the protective benefits they provide for natural hair. Braided buns with cornrows add a smooth and polished touch to the hairstyle, while the buns add fun and youthful appeal. These homecoming hairstyles look extra-stylish with accessories like glittering jewelry.
3. Puffy Afro Hair
Many beautiful Homecoming hairstyles are suitable for Afro hair. You can flaunt your kinks and curls in a variety of ways to achieve stylish yet simple hairstyles.  A twisted and braided-afro look is one way to get the best of both stylish and simple worlds. It blends the braids and twists in the front with an exaggerated puff in the back (a quick trick to increase hair volume). Since it's pulled back, it draws attention to your face and shoulders, which is perfect with an off-shoulder outfit.
4. Hairstyle for Fine Hair
Although fine hair is easier to handle and maintain than thicker hair, it can be challenging to increase hair volume. You can either choose hairstyles that increase hair volume or simple hairstyles that emphasize fine hair's sleek and lightweight appearance. So, here let's talk about the hairstyle that adds beauty to your fine hair. A low bun with face-framing tendrils is a classic and elegant choice for thin hair. Create delicate wavy tendrils on the front with a curler and gather the rest of the hair into a loose-low bun at the back.
5. Ponytail Hairstyles
The ponytail is one of the most beautiful and simple hairstyles ever. Perhaps ponytail is the most versatile hairstyle that you can change within a few minutes. You can make your ponytail look lavish and extra-chic by adding length and volume using ponytail extensions. Secure your hair into a high ponytail to highlight the extra length and create bouncy waves at the end to give your ponytail the volume. Otherwise, a low ponytail can provide a gentle and sweet homecoming look. Make sure your low ponytail is smooth and chic!
6. Stylish Bangs for Homecoming
How can you change up your look for homecoming? Well, bangs are the simplest way to switch up your hairstyle for Homecoming. Choose a fringe style that flatters your face shape. Pairing up your fringe with gorgeous hairstyles can give you the perfect homecoming hairstyle. You can choose a stylish fringe (wispy, side-swept, curtain, or razored bangs) to match the hairstyle.
7. The Cool Bob
A sleek bob is the perfect charming hairstyle for homecoming. The sleek bob is a standard style among models, schoolgirls, and adults. Bobs are cool and low-maintenance while still looking stylish. It looks great with a dark outfit and gleaming jewelry. You can rock the sleek bob style with a necklace and earring this homecoming. A subtle make-up will accentuate your look and make you stand out on the dance floor. You might have to visit a hair salon if you want to rock this cool bob style for homecoming.
8. Sleek Straight Hair
A sleek straight style is perfect for those who want an edgy homecoming look. Straight, sleek hair gives a chic simplicity and an exotic feel that is ideal for fashion-forward girls. This straight, sleek hairstyle is suitable for black hair to achieve a wet look. Apply mousse and gently brush your straight hair to keep the locks sleek and flat. 
9. Pretty Homecoming Curls
Nothing looks better than ahead of voluminous curls! A simple or a wild curly style will highlight your hair's natural volume and bounce. So, it's essential to keep your curls defined for Homecoming. However, eliminate flyaways and keep away frizzy strands. Instead of using a brush, detangle your hair with your fingertips and then apply a hair serum to moisturize and hydrate your curls. Hydrating serum can add shine to your curly locks.
10. The Wavy Messy Bun
The messy bun is a trendy and chic homecoming updo to achieve a funky look. Well, you may look like you just woke up if you overdo your messy bun. Keep the messy bun perfect, enough to achieve a funky rock look. You can create gentle waves and curls before tying up your hair into a bun. Make sure your bun isn't too large or small; keep it suitable with your head size and leave out some wavy tendrils in the front to frame your face.
Homecoming is less formal than prom, so dressing and styling your hair to achieve a not too formal or too casual look is challenging. You don't want to look too typical or too sharp with overdoing your hair. These ten hairstyles are perfect for homecoming to have fun with your oldies while looking fabulous with your gorgeous hairstyle. You can easily achieve it using hair extensions.